Four Sales Funnels Software That Are Bad.
Are there sales funnels software that is just never worth it? Whether it comes to the price, the company's business practices, or maybe a combination of both as you'll see in number four. There'll be links at the bottom to the Sales Funnel Software that I do recommend, but for now, we're going to be reviewing all the bad software platforms that you may be looking at.
Builderall
Number one is Builderall. Now, when you go to Builderall website, it looks too good to be true. And that's pretty much because it is. It costs just 30 or 50 dollars a month. They pretty much promise to give you everything. Something that other funnel software that are a hundred or 150 dollars a month do. And the reason that you see so many people promoting Builderall is their affiliate page. Because Builderall is a network marketing company that is disguised as a software as a service company. Really the whole business model is about getting people to sign up to Builderall and then sign up other people on Builderall who don't know that Builderall all is not actually a good sales funnel solution.
So no one who really cares about you and your business and your marketing is going to tell you to use Builderall. Because the software itself is not that good. And while it may look great because it's only 30 or 50 bucks a month and you go, "Well, why all the features look great?" Well, quality matters when it comes to what the software can actually do. And once you jump into the page building interfaces, and once you try to actually use the software, you're going to find that there are a ton of bugs. The pages are ridiculously slow at times. And even the interface building is ridiculously slow at times. And if you're on a budget and Builderall looks great to you, then you should be looking at GrooveFunnels.
Builderall vs GrooveFunnels Review

OptimizePress
Now number two, on our list is actually OptimizePress. Now OptimizePress there's 2.0, which is being pretty much phased out. And then we have the new and improved 3.0 and well, 3.0 is awesome.
The problem is that OptimizePress the company itself has a propensity to have this huge gargantuan gap, between the old software and the release of the new software. I had this problem with OptimizePress 1.0 way back in 2012 and way back in April of 2019, where essentially I was on 1.0 and 2.0, the pages stopped working cause they stopped supporting it because they were working on the next version. But there was such a gap that we actually had to move our entire sales funnels to a different solution, thrive themes.
I'll get to that below, instead of sticking with OptimizePress, because they were so focused on building the new solution that they stopped supporting the old one and the old stuff stopped working, which you know is great because you get 3.0, but, just know that it's a company with a proven history of twice abandoning their old software to work on the new software. And you can't run a business waiting on a bunch of developers to create the new one when the current one doesn't work.

Teachable
Now, number three on our list is actually Teachable. So there are a couple of different reasons why people like teachable. Typically it's because that it is a course platform that allows you to collect payments, even though there are no upsells and down sells.
And it includes video hosting, which is, can be a pretty big deal because it saves you a couple of hundred dollars a year from paying for Vimeo. However, at $99 a month, when you compare what you can do with teachable, with what you can do with GrooveFunnels, all of a sudden, it actually makes no sense to be paying a hundred dollars a month to teachable. The only reason that you'd want to use teachable is if you're in some sort of corporate setting or you absolutely need to be providing quizzes and certifications for your course. Now don't get me wrong I think teachable is great. But if you don't check either of those three boxes needing quizzes, needing certifications, or you're in a corporate setting, then GrooveFunnels or even a WordPress-based solution is going to make a whole lot more sense. Because with GrooveFunnels you actually do have the ability to make membership websites. It's nothing compared to teachable at this point, but very basic membership websites at this time but they only released their membership platform within the past couple of weeks of writing this post and it is still in Beta-but they do offer upsells and downsells.
Now then, another option if you're on a tight budget for less than half the price, you can use something called Thrive Themes in conjunction with MemberPress on a WordPress site and actually have a fully functioning funnel where you're not going to have upsells and down sells sequences as you will with GrooveFunnels, but you'll be able to set up all of your membership sites and pages that you need. And actually, you can also use create corporate accounts and grouped accounts using MemberPress. So even there, you actually can duplicate some of the same features you get with Teachable. Now, one of the big draws with teachable of course, is that it is a hosted solution and it's a full-fledged membership website. So if you're not going to be happy with what GrooveFunnels can do and you don't want to deal with WordPress and money isn't an issue, them by all means use Teachable.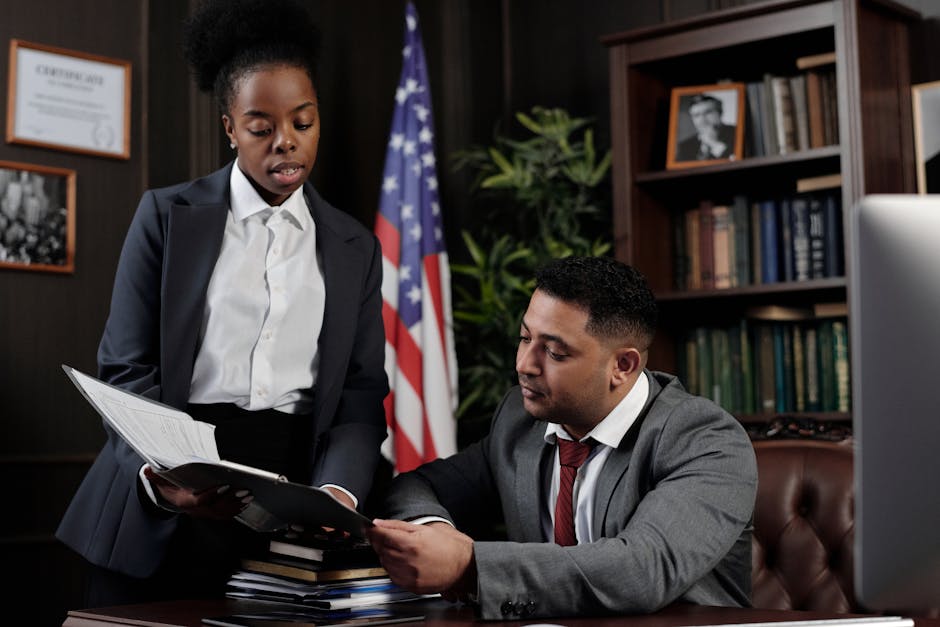 Well though, I'm assuming it's not an option because you're going to pay a hundred dollars a month for Teachable which can really add up over a year or two. Then actually Groovefunnels is going to make a whole lot more sense. Because Groovefunnels has the upsells and down-sells and it actually has the ability to automate and integrate your emails with your membership sites. And of course, it has the ability to create multiple membership websites. With the paid packages you can create unlimited membership sites and you have a tremendous amount of control as to how those membership sites work when compared to Teachable. So on this list, just in almost every angle, you look at, it doesn't make sense for the price.
LeadPages
Now the final one on our list is going to be Leadpages. And there are two reasons why Leadpages comes in at number four, for the piece of software that you could be purchasing to build your sales funnels are generated online business. And that simply comes down to the price and the fact they've actually taken other developers' WordPress plugins and modified them a little bit and then pretty much called them their own.
They actually took some stuff that Elegant Themes had designed and pretty much change it just enough, so it was legal, and then slapped their name on it. So it was a classic example of a big venture-backed company, pretty much stepping on the little guys.
The people at Elegant Themes really work really hard. They really care about their customers. And so that's just a really crummy thing to do. So I would recommend not doing business with a business that thinks that kind of behavior is okay. But if that doesn't matter to you, then let's go ahead and talk about price because when it comes to the price Leadpages is so overpriced. It's ridiculous. So you're going to wind up paying $79 a month. I'm not going to be looking at their smaller plan because their smaller plan doesn't include split testing. So you need to pay $80 a month because you need to split test in order to improve your landing pages.
It's just kind of a must. It's ridiculous that you have to pay $80 just to have that split testing feature. And they even have a very basic checkout function. So you can actually have a fully functioning sales funnel for $80 a month. The problem though is when you compare it to GrooveFunnels, it just doesn't make sense especially if GrooveFunnels one time lifetime price is available. All of a sudden you realize that you're giving up the ability to have upsells, you're giving up the ability to create advanced funnel sequences. And of course, you're giving up the ability to have a basic membership website.
So for sales funnel builder solutions that you definitely want to avoid Builderall just because it's a terrible piece of software. OptimizePress not because the software is bad, but because the company has a really bad track record of not keeping their software updated, then we have Teachable, which is just overpriced for what it provides. And then we have Leadpages because they are the big bad wolf. I just don't like doing business with those, those types of companies and the fact that it's just overpriced when you compare it to what you could get from GrooveFunnels.



Read More: What is the Best Funnel Builder in 2021?