Your brand
Your merchandise
effortlessly…
Our eCommerce Business Builders Design A Quality Website Which Includes Premium Print On Demand Merchandise From Your Brand Straight To Your Customer's Door!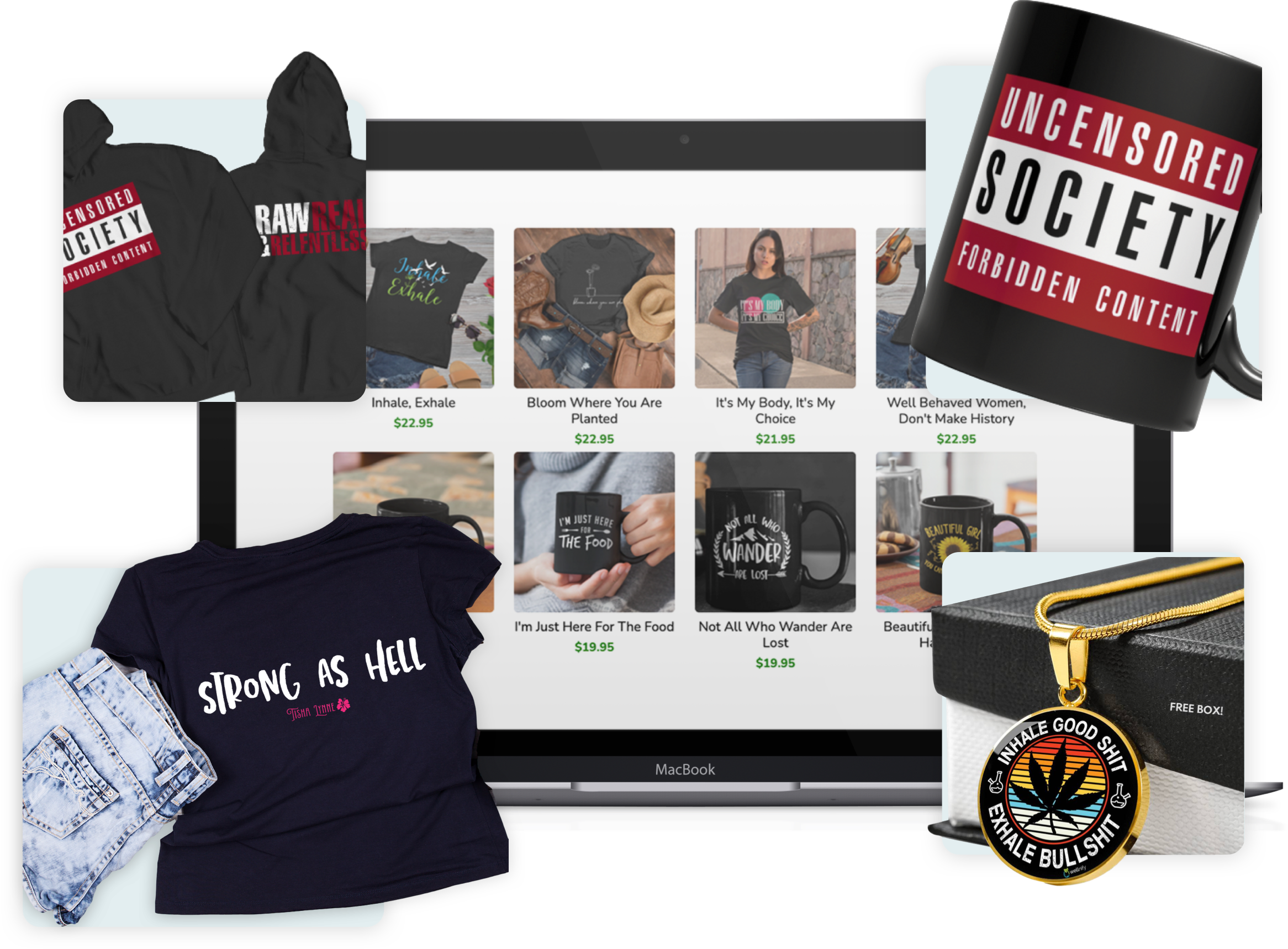 In Just 3 Easy Steps You Will Be Running Effortlessly
Step 1: Get A Groovy Package
Our packages are made with YOU in mind. Whether you are just starting out or have loads of experience, we will tailor-make and design the products just for you!
We will design a beautiful website using GrooveKart and Slingly for you. GrooveKart is a top-notch marketing platform that includes everything you need to start making sales fast and includes free website hosting for life. Slingly is a print-on-demand e-commerce platform that helps you establish your store, so you can start promoting products and making money online.
Our expert teams have over 10+ years of experience designing "Print On Demand" Merchandise in a wide range of industries.
We will "TELL YOUR STORY" with professionally produced and eye stunning products!
When it comes to production we do not mess around.
We have top-notch partner fulfillment services across the U.S.A, and teams that architect amazing print designs and shopping carts loaded with your customized merch that fits your brand or industry.
We will work directly with you and keeping you informed of the progress and quality is topmost important to us.
Step 3: We Deliver Your Branded Site!
Just like getting the keys to your new car! We hand over your site completely done and sales-ready!
Your site is built on top of our proprietary shopping cart and merchandising software, which allows maximum product flex-ability so your merchandising website can continue to grow with your business!
Example Of Branded Merchandise Stores
Below are a few examples of some recently branded merchandise stores we have created for our happy clients! These are all custom products and are automatically fulfilled for you in the U.S.A! Meaning You do not have to worry about getting products delivered to your customers!
QUICKEST TURNAROUND TIME IN THE INDUSTRY
Just Like Christmas Morning, You Can't Wait To Open Your Presents!
Super Happy Client Testimonials
I'm Finally Able To Be Up And Running Thanks To Their Wonderful Team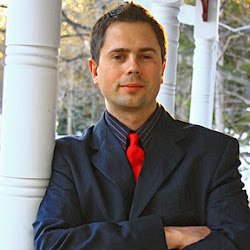 Adam k.
They Made My Designs Exactly How I Wanted Them! Will Be Back Soon!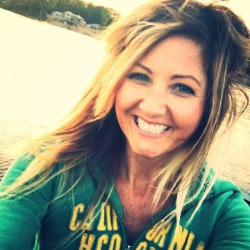 Tisha L.
Manufacturing Quality Is 100%. I Can Be Confident About My Products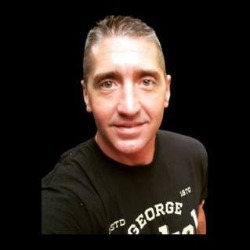 Chris B.
I'm A Designer And Their Design Team Is Top Notch & Well Trained!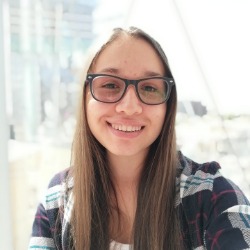 Luisa B.
Very Timely Delivery! I Was Pretty Amazed About Their Speed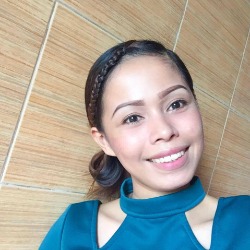 Riah C.