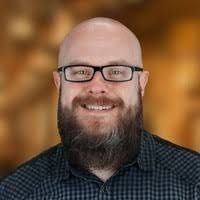 Feature 1
Exclusive video lessons with recognized industry expert Greg Gifford.
Feature 2
Learn how to conduct keyword research in just 1 hour.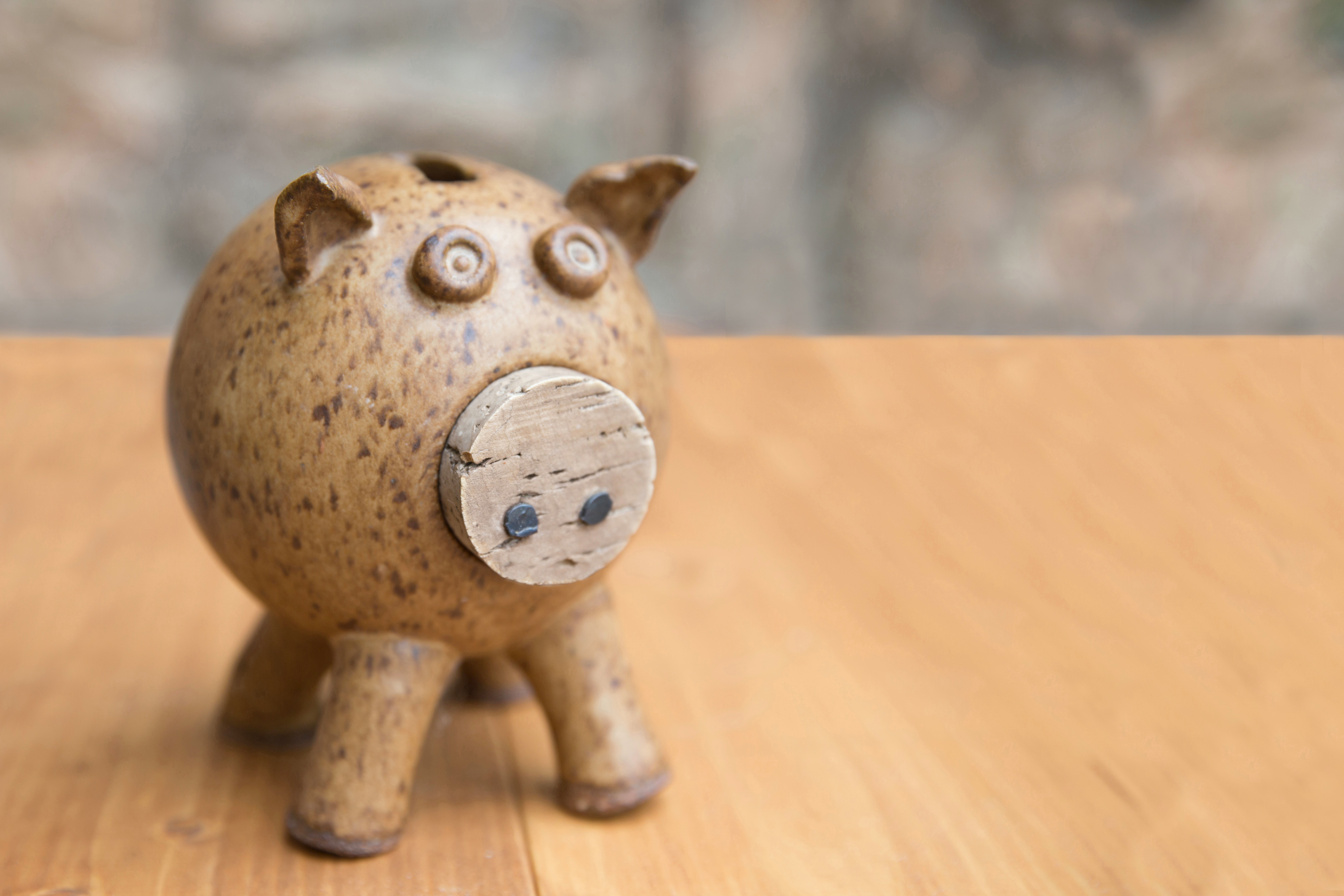 Feature 3
100% free
The course is 100% free. Save your money and use it on your own SEO efforts
The foundation of a robust SEO strategy is excellent and relevant keyword research. In this module, we will explain to you what SEO keyword research is, and how important it is for your SEO strategy
This module focuses on developing understanding of a business and how to research keywords for a particular business based on the analysis of this business and the market niche it falls into. You'll find out how to start your keyword research process by asking the right questions about what's important to a business and its potential customers.
Lesson 3. Search Query Intent
Search or query intent is what the user wants to find, what action they want to perform, or what goal they hope to achieve when they type a search query into a search engine. In this lesson, you will learn the types of intent users have and how they correspond with search results.
Lesson 4. Create a List
After you have learned how to perform keyword research, you move on to your first niche keyword research and create your list. You will also learn which ones can bring you fast and long-term results.
Lesson 5. SEMrush Tools
To perform advanced keyword research, you need effective professional tools. In this lesson, we introduce you to the SEMrush keyword research tools, which help you in SEO keyword research.
Lesson 6. Not Provided Keywords
To make your keyword research even more effective, you might want to discover which keywords are hidden by the 'not provided' label in Google Analytics. In this lesson, we tell you how to overcome this roadblock.
Lesson 7. Check Your Competitors
Smart competitor analysis can give you valuable ideas. In this keyword research guide, you will learn how to gain competitor insights and what to focus on while doing your keyword research.
Lesson 8. Create Content
Optimizing your content with the right keywords is critical for achieving top search engine rankings. This lesson will teach you how to write optimized content using researched keywords.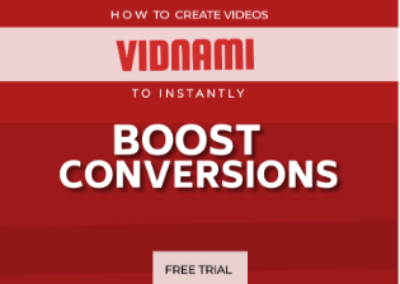 Vidnami Video Creator Free Trial
14 Day Free Trial
Vidnami Free Trial offer is a great way to learn how easy it is to create videos to promote your business. It is easy to use. The videos you make are professional quality. Create videos from your text or blog posts.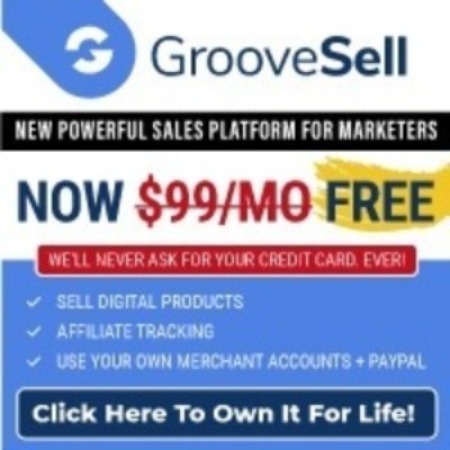 Free GrooveSell Account
Sign up today to .receive a FREE GrooveSell accounts that you can use to sell Digital or Physical Products on…includes free hosting for life. We are huge fans of Groove. It is a cutting edge marketing platform that can replace Clickfunnels, GetResponse, WordPress, Shopify and more.  And the best thing is you can create 3 websites or Sales Funnels for Free…for life.
© 2021 Digital Papercuts