Groove.cm: Which Is Better, GrooveSell or GrooveKart?
Groove.cm (previously called Groovefunnels) is an all-in-one digital marketing platform. Groove.cm is a powerful suite of digital marketing apps. Both GrooveSell and GrooveKart are inside Groove.cm. GrooveSell or GrooveKart, which one is better? This article will explore the difference between them.

GrooveSell or GrooveKart – Direct Comparison
It's essential to choose the best platform at the most realistic price when starting an eCommerce business. As with any system as extensive as GrooveFunnels (recently renamed Groove.CM) (CM stands for Customers Matter), it may take some time to become familiar with and fully maximize all that the Groove.cm marketing software solution is capable of.
If you have an online business you are a digital marketer. Digital marketing is the component of marketing that utilizes the internet and online-based digital technologies such as desktop computers, mobile phones, and other digital media and platforms to promote products and services
GrooveSell and GrooveKart are just two of the world-class software applications that are designed to help you sell and market your business and products online, but they are separate platforms with different features.


Read our updated total platform Groove.cm review here.
Groove.CM GrooveSell and GrooveKart
GrooveSell is an online sales system. (Alternative: SamCart, $588+ per year). Read our SamCart Review Here.
GrooveKart is an eCommerce store creator for selling physical products. (Alternative: Shopify, $948+ per year).
The two applications are part of the fastest-growing CRM (Customer Relations Management) software for digital and eCommerce marketers: Groove.CM.
Both GrooveSell and GrooveKart operate independently but are easily integrated into a single portal for eCommerce and sales management. It is the way of selling the products that differ between the two; both allow you to sell physical and digital items online.
The GrooveKart system uses an online store-style of selling, and the GrooveSell system uses a sales funnel-style of selling.
Use GrooveSell if you would like to better control the customer's purchasing path with upsells and order bumps. Use GrooveKart when selling retail products, print-on-demand (POD), or dropshipping products. One of Digital Papercuts divisions, eComBusiness.Builders use GrooveKart to build online eCommerce stores.
Both GrooveSell and GrooveKart platforms are free to use, even with a free Groove.CM membership for up to 3 stores or sales funnels.

GrooveSell Sales System
GrooveSell is a free, robust shopping cart management platform that optimizes checkout pages and connects to a payment processor for managing transactions. There are more standard features in GrooveKart than any other shopping cart solution, and it fully integrates with Groove.CM suite of apps. GrooveSell is ideally suited for digital products and services.
Potential customers can follow a sales funnel and customer path created by the tool during the checkout process. Unlike most shopping cart systems, GrooveSell has two user-friendly dashboards for either vendor or affiliate.
There are no monthly fees

There are no transaction fees

You can create unlimited product funnels

An affiliate marketing program for free

No limit to affiliates

A comprehensive data and analytics platform

Templates available for free
What is a shopping cart eCommerce platform?
The concept of a shopping cart ("trolley") was adopted by online retailers so that customers could place items without being locked into an immediate purchase decision, giving them the freedom to browse through the rest of the store.
Almost $260 billion in lost e-commerce sales could be recovered through checkout optimization – which is where shopping cart software helps. An easier checkout experience and a higher-quality user experience can improve online merchants' conversion rates by up to 35%.
The software should function as more than just an order form, a robust platform will allow eCommerce store owners to:
Analyze back-end data

Offer digital products as an upsell

Integrate with payment gateways

Displaying proof will increase conversions

Seamlessly connect your thank-you page and sales page

Set up a product fulfillment system

Create an affiliate program
Popular shopping cart platforms in 2021:
GrooveSell

SamCart

3dcart

Shopify

WooCommerce

PayPal Commerce Platform

BigCommerce

OpenCart

Ecwid

Magento
GrooveKart Ecommerce Platform
GrooveKart is a free, powerful platform for running your eCommerce business. With it, you can get a lot more features than top platforms in the market, without paying hundreds of dollars for integrations and applications.
GrooveKart is not only much more affordable, but it is also a robust tool that has FTC Guardian compliance and high-converting templates that are fully optimized for desktop and mobile devices.
Access to all features for free

Free website hosting

No charge for custom domains

Built-in apps and free integrations

Easily build websites with a drag-and-drop builder

Get high-converting templates for free

Integrations with payment processing for free
What is an eCommerce platform?
Online eCommerce platforms are software applications that allow businesses to sell physical and digital products online.
The act of purchasing and selling products or services online is known as eCommerce, and these transactions are performed using a software application.
In order to run an e-commerce business, the platform should offer various features and functions different from that of general online businesses. These platforms are designed exclusively for eCommerce. It is also possible for business owners to have an online store built from scratch, but it is not cost-effective or efficient.
Popular eCommerce Platforms:
GrooveKart

Shopify

Magento

Zen Cart

WooCommerce

Drupal

Wix

SquareSpace

Weebly

GoDaddy
GrooveSell and GrooveKart Features
GrooveSell
GrooveSell is the most powerful affiliate and sales platform on the market. It is possible to build unlimited product funnels with customizable pricing structures and robust checkout options. Without any transaction fees.
Additionally, you can create your own affiliate marketing programs too.
GrooveSell has two dashboards: Vendor Dashboard (default) and Affiliate Dashboard. It makes it easy to switch between selling products or services as a vendor and as an affiliate marketer.
For your e-commerce business, GrooveSell has the following features that ensure its reliability and security:
Sales Funnels for products
As a seller, you will create a 'Sales Product Funnel' that is a dedicated funnel of all your products – keeping your systems streamlined and organized.
The pricing structure is flexible
Multiple payment options: Free trials, one-time payments, installments, recurring installments, etc.
Templates for checkout pages
GrooveSell includes tried-and-true templates that have been optimized for high conversion checkouts, making it easy for you to leverage the work of industry experts without spending hours designing your own pages. 
Groove.cm actually hired the #1 Clickfunnels designer to build templates for them.
Create your own checkout form
Social proof and other branding elements can be freely added to your checkout page to add credibility and trust without spending a penny.
GrooveSell offers this as one of its most powerful features. Utilizing 1-click upsells will allow you to increase profits from each sale you make through your sales funnel.
To maximize profits from each sale, you can use an eCommerce strategy called "bundling" to match the main product with another related product. GrooveSell even allows you to create pre and post-order bumps to offer a hybrid upsell through optimized checkout pages.
Affiliate marketing platform for free
By switching to GrooveSell, you will save all the money and transaction fees you're currently spending on JVZoo or ClickBank.
Managing affiliates and commissions
In the affiliate section of the product funnel, you can get detailed reports on your affiliates, traffic, clicks, commissions, and payment history.
Reporting of transactions
There is a search box in GrooveSell reporting that allows product creators to filter transaction information and export customer lists.
Integrating email marketing
GrooveSell integrates with free GrooveMail autoresponder and CRM, as well as other email marketing platforms, for email marketing and product delivery.
There's no charge for any of it. You won't be charged a monthly fee and you won't have to pay transaction fees. You can find out more at groovesell.com.
GrooveSell and GrooveKart Training
GrooveSell and GrooveKart training videos provide a wealth of marketing tips and tutorials.
They also offer a free 3-Day GrooveKart Accelerator Challenge, you can get your GrooveKart store up and running, and learn how to use GrooveSell.
Otherwise, you can always search their regularly updated education platforms:
GrooveKart
GrooveKart makes it easy for everybody to get started. Other platforms charge you more for less, plus all the sneaky extra fees associated with third-party apps, whereas GrooveKart's apps are standard and free. No hidden fees!
Already have a Shopify store and are tired of the monthly fees? GrooveKart transfers your existing Shopify store easily with a simple click of a button. You won't lose any data, and GrooveKart guarantees better sales, conversions, and customer satisfaction – or your money back.
GrooveKart software isn't bloated with features just for the sake of having them. We design stores that will convert better. Here are just a handful of GrooveKart's powerful features:
There are no monthly fees
GrooveKart is similar to Shopify, but there are no monthly fees to save you upwards of hundreds of dollars.
There is no coding required
Groove.CM is a technology company that helps you with your marketing. They are not a marketing company that assists with your tech stack, but they are a technology company that assists with your marketing.
Easy customization of your store with hundreds of templates and an easy-to-use drag-and-drop user interface means that you will never need to code or hire a web designer.
No charge for custom domains
A branded domain is a custom domain. You can, therefore, type your custom domain into your web browser's address bar when you want to visit a particular site.
The custom domain of GrooveKart is groovekart.com. With GrooveKart, you can use your own brand and domain; all you need is your own domain purchased from a site like Namcheap or GoDaddy – which can cost as little as a few bucks a year, depending on your provider.
Multi-currency support enables store owners to sell anywhere in the world – without converting currencies. In addition to making it easier to buy and sell internationally, it also provides a better experience for customers.
Gateways for accepting payments
GrooveKart seamlessly integrates with multiple payment gateway options, including GroovePay, PayPal, and Stripe. Unlike most other eCommerce platforms, however, Groove.cm doesn't charge a payment processing fee.
Plus, you can open a GroovePay merchant account for the lowest rates which may be available even if your country isn't supported by other payment providers. There are no hidden fees, which means more money in your pocket!
GrooveKart has built-in integration with AliExpress, an online retailer that allows small businesses to sell products to customers all over the world with minimal capital. The site supports dropshipping, which means that businesses can accept and fill orders without holding any stock.
GrooveKart eliminates the need to invest in a separate customer support platform for your online store. The platform comes with a help desk that enables your customers to contact you easily. It works just like a standard ticket system and makes it easy to keep track of customer requests.
Chat functionality via live chat
A free live chat system is also available in addition to the built-in ticket system. If you wish, your customers can contact you directly through the app. Increasing customer satisfaction and conversion rates are the benefits of this.
An online tool for creating products
Utilizing the drag-and-drop interface, you can create custom products. Easily put your custom designs on all kinds of merchandise, including sweaters, socks, shoes, backpacks, t-shirts, banners, and more.
Integrates seamlessly with the fully customizable print platform, for print-on-demand and automated dropshipping solutions.
Dropshipping and print-on-demand
GrooveKart integrates with TeeScape and Slingly, the best printing partners, and offers built-in print-on-demand capabilities and dropshipping capabilities. It boasts over 500 premade templates in dozens of categories.
GrooveKart allows you to create a store without keeping an inventory, even if you don't have your own products to sell.
GrooveKart complies with both GDPR and CSMA and includes free basic FTC compliance – paid for by GrooveKart. In accordance with international law, the latest security protocols and encryption are used.
With no need to research all the rules and regulations, you can open a store and start selling right out the gate.
An online coupon management system
Store owners can upload coupon codes to GrooveKart and set up discounts and promotions for certain items. GrooveKartR also has an advanced coupon management system. In terms of eCommerce, it is one of the most effective marketing tools for customer acquisition and retention.
One-click upsells without limits
One-click upsells at checkout are a strategy that increases a customer's purchase value. Profits can be increased by as much as 35%. GrooveKart allows you to allow your customers to make a purchase of something else, with just one click, at no additional cost to you.
Designed for mobile devices
Whether it's mobile or desktop, Groove.cm is all about speed. The fastest loading times can be found on Groovekart on any device. With consumers increasingly turning to mCommerce (mobile commerce), it's essential for stores to be fully optimized for mobile. Groove.cm uses the Mobile First Technology on all its platforms.
The Ultimate List of GrooveKart Features
Today, most eCommerce sales begin on mobile devices. So your checkout pages need to be ready to make sales easy and compelling. Nothing works better out of the box than GrooveKart!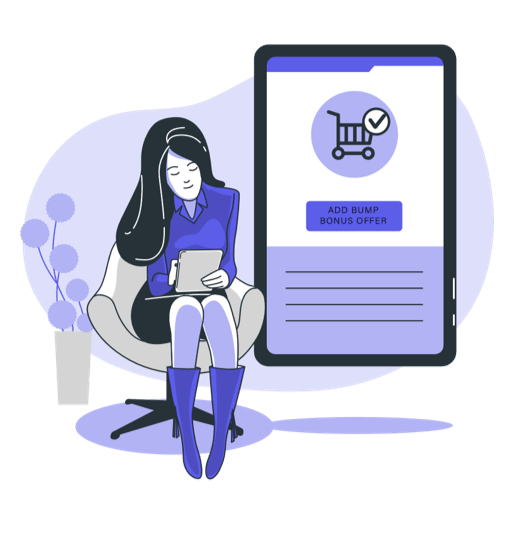 Order Bumps
Increase sales by having additional must-have order options for your buyers when they clock Add To Cart.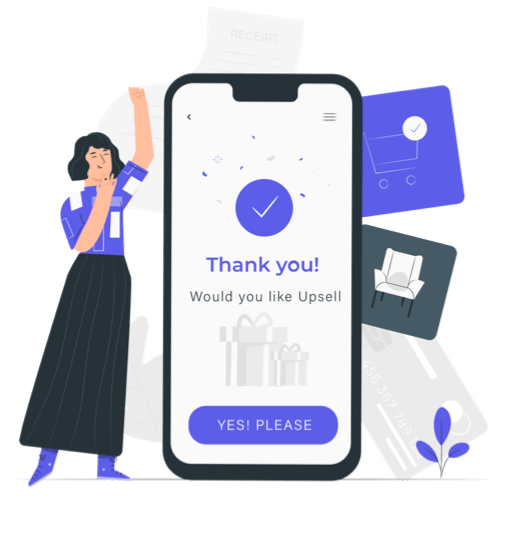 Pre Transaction Upsells
Show related product bundles at checkout. This is a great way to increase conversions at the point of sale to increase profits.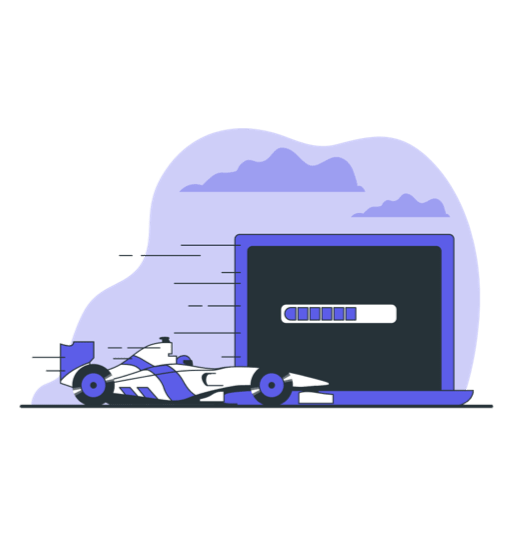 Fastest Loading Pages On Any Platform
Speed. That's GrooveKart's focus. Simply, that means better conversions for you. People don't leave without seeing your site because it is there for them as soon as they click on it.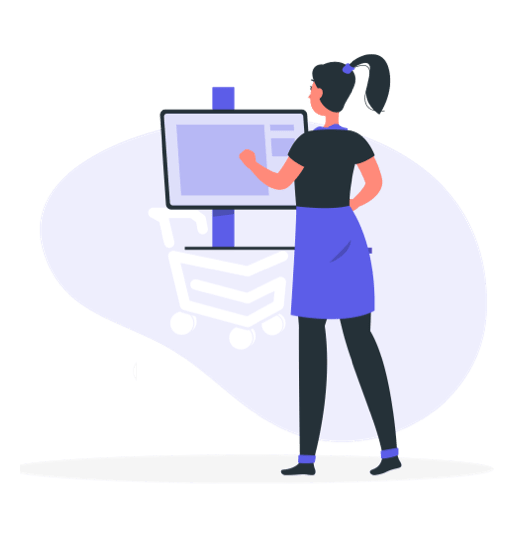 Same Page Checkout
Increase your sales by having additional must-have order options for your buyers when they click Add to Cart.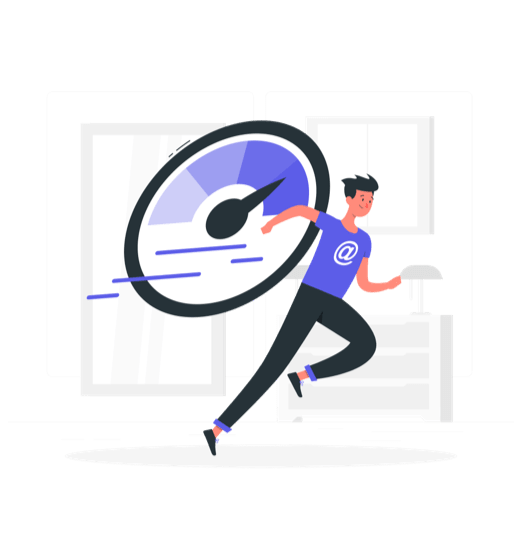 Scarcity And Urgency
Creating scarcity and urgency encourages shoppers to purchase without surfing for cheaper products on other sites.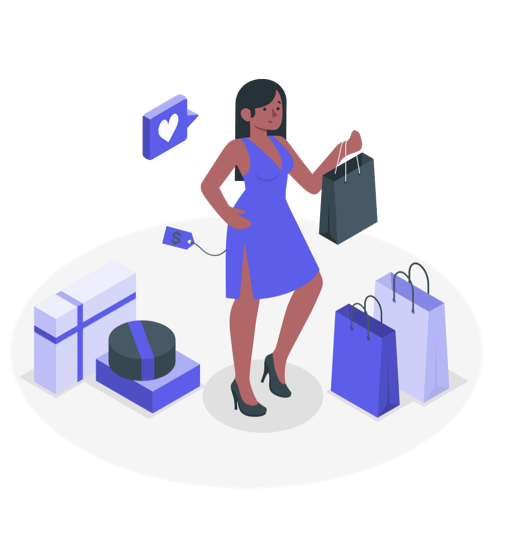 Related Items Pre And Post Checkout
Purchased together frequently. Show related product bundles at checkout. This is a great way to increase conversions at the point of sale.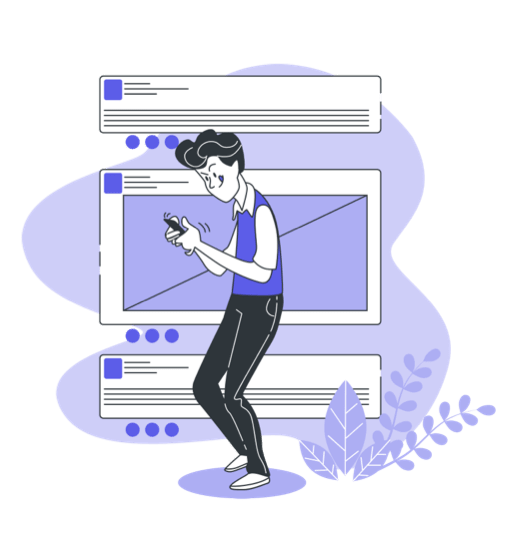 Social Proof
Show recent purchases like AMANDA from MICHIGAN just purchased this item 3 minutes ago. These features are costly or not available with other platforms. They come standard with GrooveKart.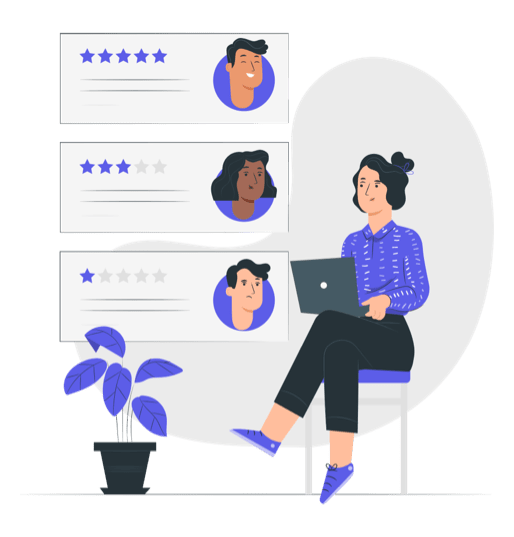 Reviews Under Your Control
You're not out of business overnight because of one hard-to-please customer. With GrooveKart the Review App actually helps you make money.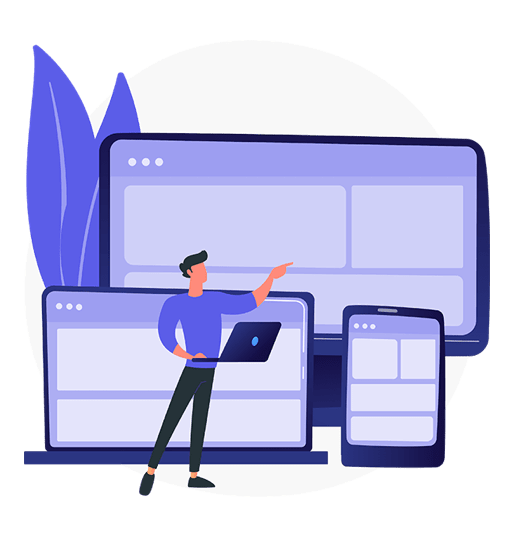 Designed for Mobile and Desktop
Having your site optimized to look good on different devices makes your site look better. That means better conversions for you.
No Coding Needed
Users love GrooveKart because they just click and sell.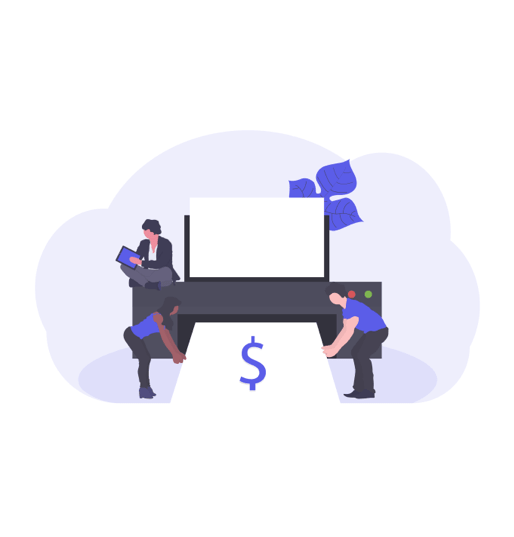 Make More Sales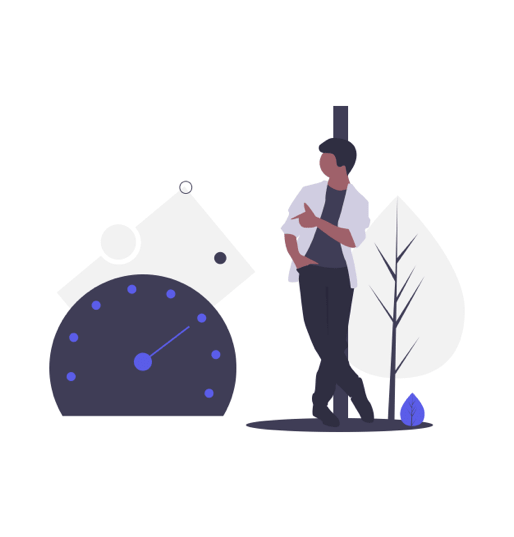 Google Cloud Platform
Fastest page load times. Groove.cm taps into Google's world-class infrastructure and robust set of solutions to build, operate, and grow your business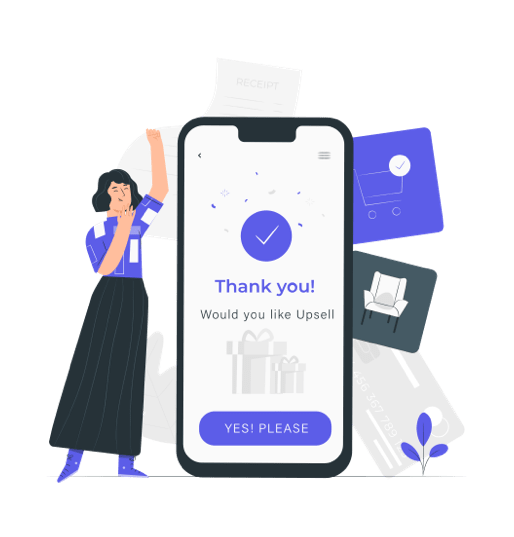 1-Click Upsell
1-Click upsells have been proven to increase profits by as high as 35% at checkout. You can add unlimited upsells and you are never charged a penny for this technology!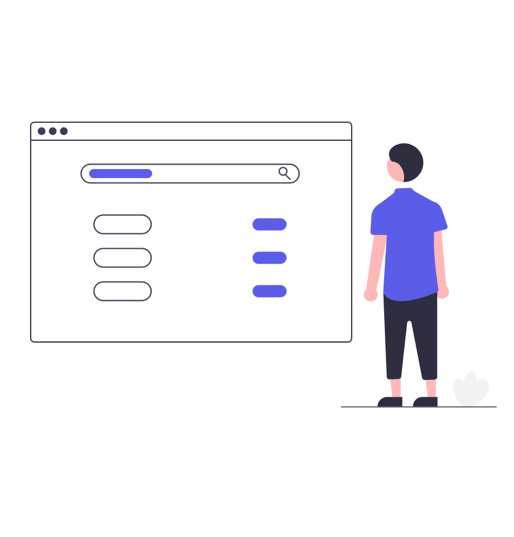 Custom Domains
With Custom Domains you can use GrooveKart with your own brand and domain. All you need is your own domain.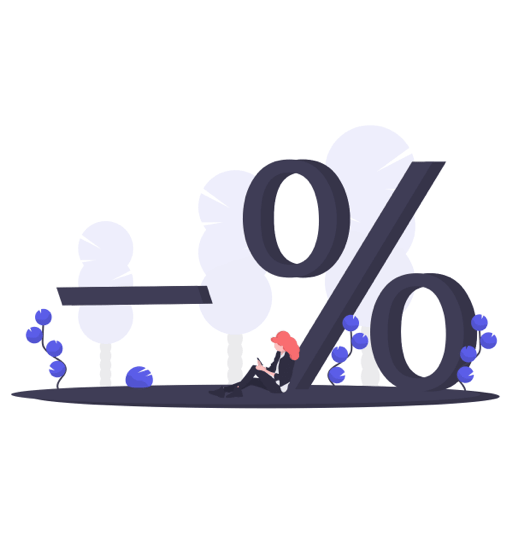 Coupons and Discounts
Do you want to give limited-time coupons for price or a certain percentage off? Just enter the discount information, expiration date, and with a few clicks, you're all set. Coupons can increase conversion at the checkout by as much as 35%.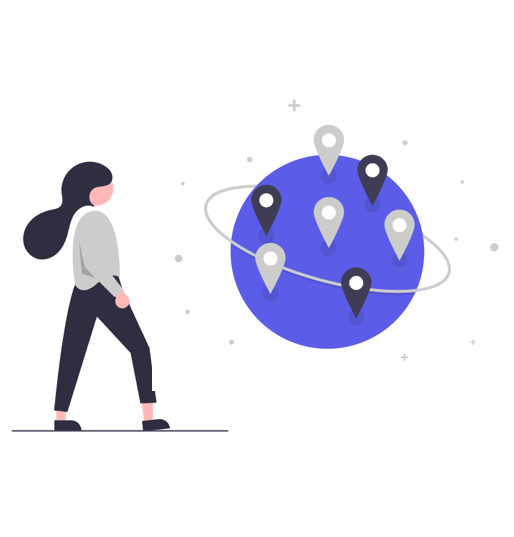 International
Sell anywhere in the world. Different Currencies are not a problem.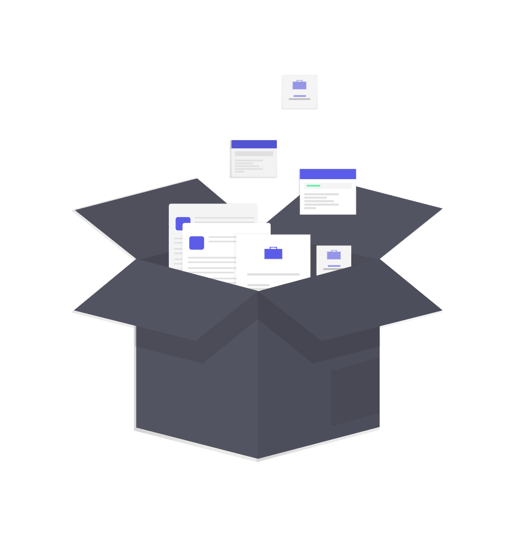 Marketing Research
Robust Shipping Management and Fulfillment built right-in.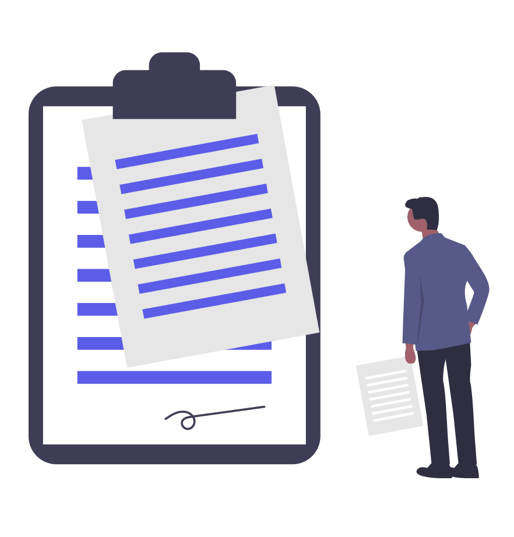 Compliance
Groove.cm partnered with FTC GUARDIAN so your pages come with legal compliance built-in. Yes, Groove.cm paid for that so you don't have to.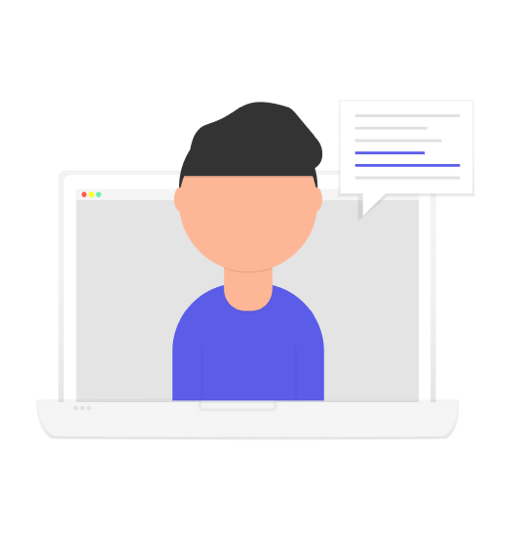 Helpdesk Software
Your support link on your site will link to a built-in ticket system for you to communicate with your customers and keep track of the conversations and updates.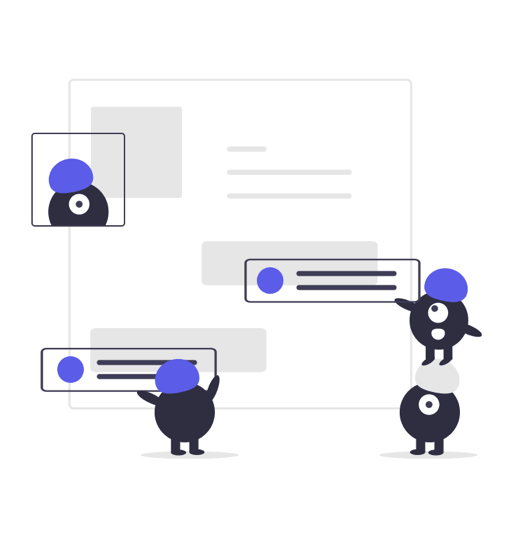 Pre Made Blocks
They have hundreds of eCommerce Templates and Blocks to easily build your store.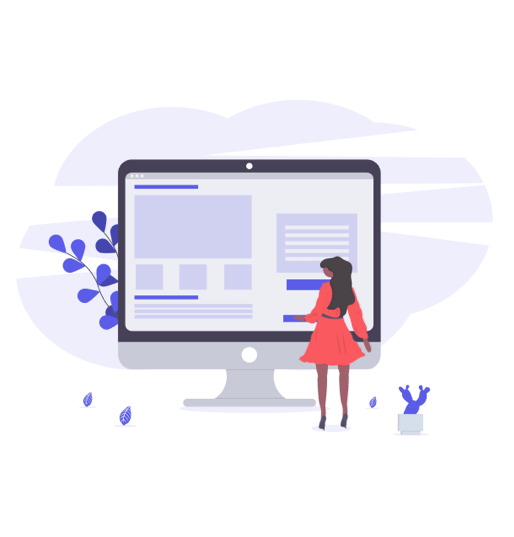 Drag-and-Drop
No more need for expensive designers, coders, web technicians, or developers. GrooveKart Studio makes it easy, fast, and fun.
For A List of GrooveKart Features, go to www.groovekart.com.
In 2007, marketing automation was developed as a response to the ever-evolving marketing climate. Marketing automation is the process by which software is used to automate conventional marketing processes. Using Groove.cm apps can help your company with Marketing automation to segment customers, launch multichannel marketing campaigns, and provide personalized information for customers, based on their specific activities. In this way, users' activity (or lack thereof) triggers a personal message that is customized to the user in their preferred platform. However, despite the benefits of marketing automation many companies are struggling to adapt it to their everyday uses correctly. Groove.cm gives you all the tools you need in one all-in-one platform.
Frequently Asked Questions
How to Contact GrooveKart Support?
The GrooveKart website and FAQ section provide valuable information. It's a good idea to check there before reaching out to customer support.
Email: support@groovekart.com
How to Contact GrooveFunnels Support?
Go to http://groovesupport.net and select from the following options:
In the knowledge base, you can find self-help articles.

In the bottom-right corner, you will find a live chat option.

In the top-right corner, create a support ticket.
Is GrooveKart Easy To Use?
GrooveKart is very easy to use! In about one week, GrooveKart will develop an online store template that is high-converting. The GrooveKart eCommerce tool combines powerful eCommerce tools with an easy-to-use drag-and-drop block editor. Its interface is simple and straightforward. GrooveKart's user interface is simple, clear, and very beginner-friendly, making it easy to build an online store.
What Exactly Does GrooveKart Do?
GrooveKart is an eCommerce platform that lets anyone set up an online store and sell physical products. Using GrooveKart, businesses of all sizes can now access a cutting-edge eCommerce platform.
It incorporates advanced marketing and sales features that will allow you to increase sales by offering upsells and downsells in your shopping cart. A built-in auto-responder helps you manage returns and customer service requests.
Is GrooveKart Good For Beginners?
Groovekart is an eCommerce platform that allows anyone to set up an online store and sell their products. Free store templates will be built for you by GrooveKart. There is no need to hire a website designer.
Adding products to the template as well as integrations with suppliers and payment providers will allow you to market your store right away. The fact that you can use it for free means that your business starts off without the expenses of a platform like Shopify.
Is It Better To Sell On GrooveKart Or Shopify?
Shopify offers online retailers a suite of services including payments, marketing, shipping, and customer engagement tools. GrooveKart does all that and more and includes more features for free.
Fees charged by each platform determine the cost differential. Shopify will be more expensive. A Shopify store requires a subscription from the merchant. GrooveKart does not charge a monthly subscription fee. They both charge transaction fees that are similar, but GrooveDigital customers pay a lower fee for their paid accounts.
GrooveKart stores are also built using mobile-first technology and are mobile-responsive, which Google loves for SEO and user experience.
Is GrooveKart and GrooveSell Safe?
Yes, to date there have been no reports of any data breaches at Groove.cm. Shopify on the contrary in September 2020, had a data breach in which customer data from fewer than 200 merchants was stolen. One of those merchants later said over 4,900 of their customers alone had had their information accessed. Shopify later identified two "rogue members" of its support team to be responsible.